PASHMINA COLOR SWATCH CARD
We make any PANTONE Colors but for a quick reference, we have our own color swatch card here.

We are manufactures and exporters of All sorts of Pashmina Products. We have various combinations

We also have different Jacquard designs, Embroidery & Shaded products.
(Shawls, Stoles, Scarves and Fabric)
"100 Percent Pashmina"
"Pashmina on Silk" products with 60 : 40 & 70 : 30 Combinations.

Now that you know about the subject of Pashmina, CLICK to E-mail us about your requirement.
Contact us for any Pashmina related items.
We export as less as 12 pcs per color per item.

V.I. Trade International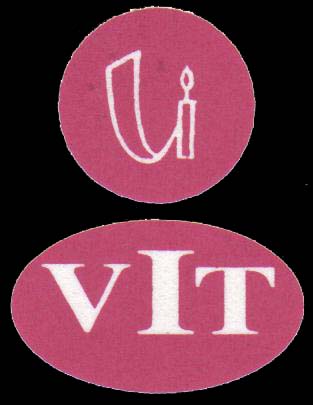 V.I. Trade International
Ram Shah Path, G.P.O. Box 2423,
Kathmandu, Nepal
Telephone: ( + + 977 1 ) 226775
Fax: ( + + 977 1 ) 231529
Virtual Fax in USA:( + + 1) 435 305 1771

BACK TO PASHMINA HOMEPAGE